Waiting for the light – arriving before the sun rises, or waiting for a storm to pass. Those are the rare moments that make wonderful photos
Golf
Our love and awareness for golf courses results in some spectacular photos of unique golf holes.
Golf photos that become art and treasured memories of special locations.
Read More
Niagara
Some spectacular and unique photos of Niagara reflecting all that makes the region wonderful.
Many photos of the area shot from a unique perspective at a special time.
Read More
Advertising
Photos that sell the client's expertise. We've photographed custom staircases, university campuses, and lawyers at work.
We create photos that reflect the character and charm of our client's projects and expertise.
Read More
Portraits
Often done on location, we have photographed athletes, executives and corporate leaders.
The quality of a good portrait is as important as wearing the right clothes to an interview.
Read More
about me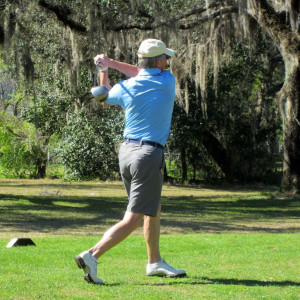 It all comes together!
Doug Geddie has been taking pictures all his life. From the days of processing film and making prints in the darkroom, to today's digital images printed on aluminum and canvas, he has always admired the compelling power of the perfect photo.
Running his own advertising agency for 30 years has brought him into contact with hundreds of clients and their need to better communicate and show their expertise, products or talents. Often the perfect photo was the answer.
With a life-long passion for golf, Doug started shooting photos of golf course projects he was working on and courses he admired. He has also developed a love for shooting other landscapes.
He has photographed many of Canada's universities and colleges for promotional materials to increase enrolment or support capital campaigns.
Doug's photos of Niagara were commissioned for the RCMP headquarters in Niagara, appear in the websites and publications of many clients, and hang at several golf courses, in restaurants and many offices.
Perfect Prints
Striking printed images for offices, restaurants and homes
We don't print solely on paper – we print on digital acrylic, aluminum and canvas in addition to archival quality paper stocks. As heretical as that may sound, our prints are distinctive, modern, and refreshingly different because of the media and quality.
Every print is a custom print - to the dimensions and on the media that works best for your chosen location. We're happy to work with you to assist in all the final details of print production.
What's New?
It's not a very flattering term. But head...

No golf course can present itself well without...